The German "Emiratisation" Internship Program(GIP)

IfNO e.K.- The German privat Institute for Middle East Marketing, supports since 2001 the GCC Government's vision & program for national development. "Emiratisation", "Saudisation" and Omanisation.
In a new supportive Internship Program, the IfNO provides training and career development programs in Germany for talented Emirati students and UAE graduates.
The Internship Program is a forceful and convincing involvement of
IfNO
, to support and increase the number of Emiratis in leadership positions within the local and global businesses in the UAE.
The Internship students will be able to go into German companies, where they can practice and vocational train what they have studied and enhance their academic skills with future practical knowledge.
Through our initiatives, the Emirati internship students will have the opportunity to experience a European fast-paced, dynamic working environment, and work alongside German local and international talents across various segments in the German Industry.
*
An
internship
is a on-the-job training for white-collar and professional careers. Internships for professional careers are similar to apprenticeships for trade and vocational jobs. Although interns are typically college or university students, they can also be high school students or post-graduate adults. On occasion, they are middle school or even elementary students. Generally, an internship works as an exchange of services for experience between the student and his or her employer.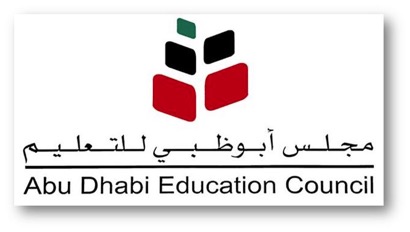 http://www.adec.ac.ae/english/pages/default.aspx

http://www.tanmia.ae/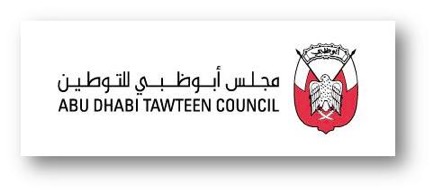 http://www.tanmia.ae/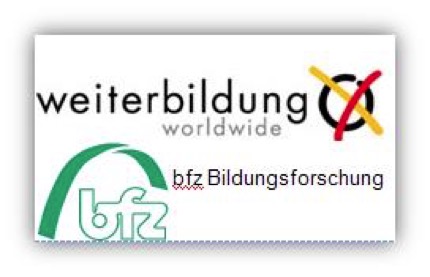 http://www.training-germany.de/trge/fachtagung2.htm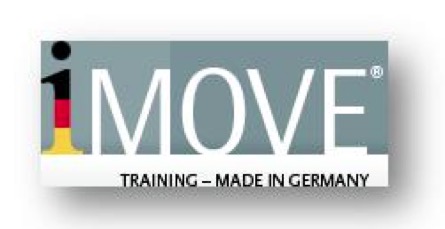 http://www.bibb.de/dokumente/pdf/imove_seminar2.pdf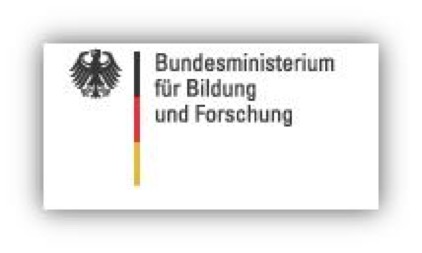 http://www.imove-germany.de/cps/rde/xbcr/imove_projekt_de/p_Deutsche_Weiterbildungsanbieter_auf_internationalen-Maerkten.pdf